Hey guys! I wanted to start a new series on the blog, where every week, I'll share what I have in my cart at some of my favorite stores, whether that's fashion, home items, or beauty/skincare. Keep reading below to check out what I'm currently shopping for!
Banana Republic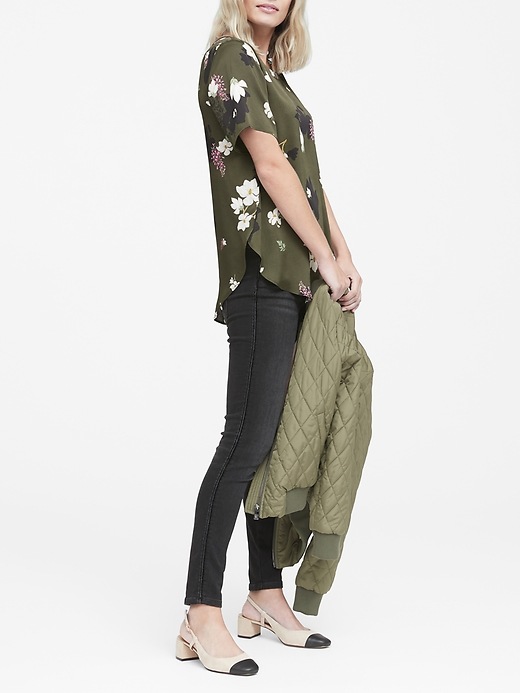 I think this floral top will be such a great versatile top. I'm thinking of styling this with cute black jeans/jeggings and a black (faux) leather moto jacket.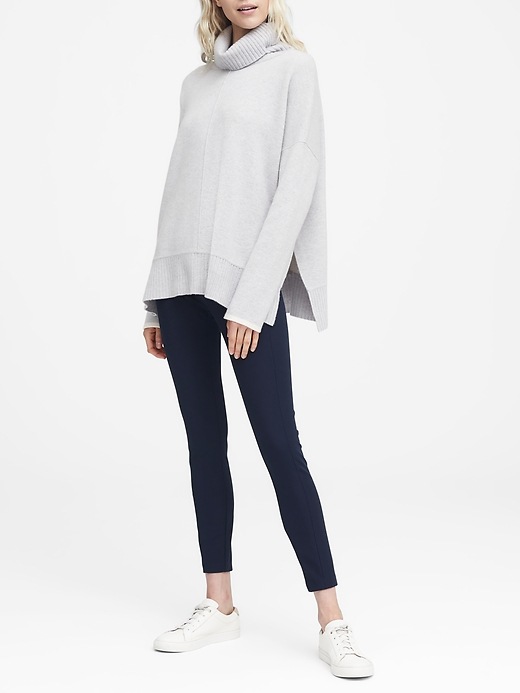 This sweater/poncho just screams COMFY!! This would be super cute with a pair of faux leather leggings or jeggings. Definitely need this!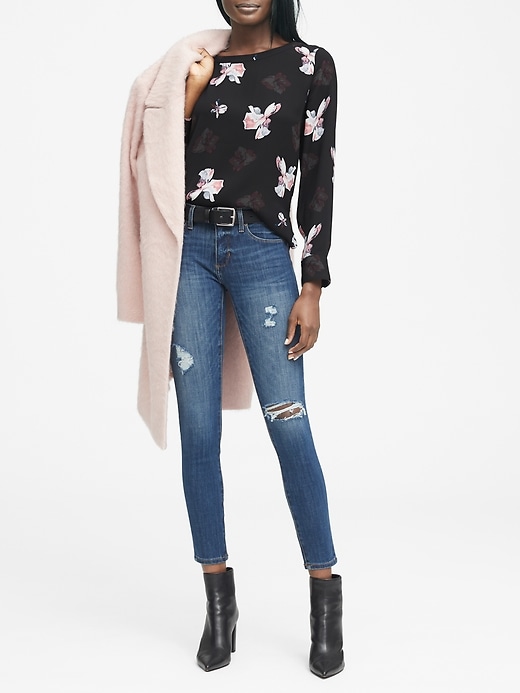 I'm all about florals recently! Ha. But in all seriousness this top looks gorgeous and is a must. Super cute for work or a fun night out with the girls.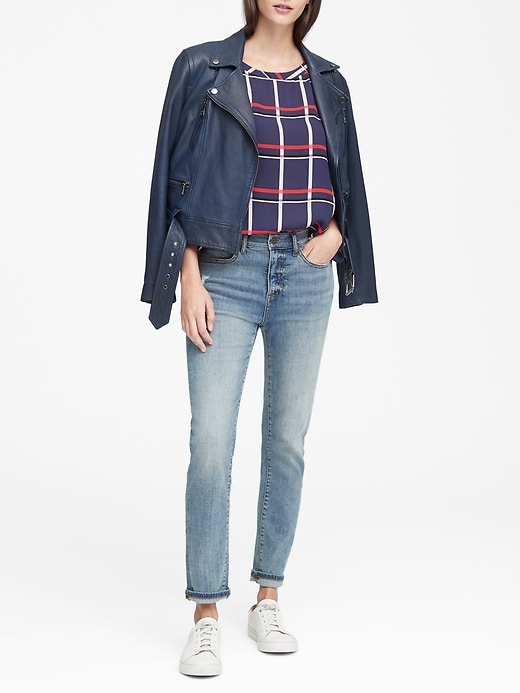 While I don't love the way this top is styled, I think it's super cute and would be a great piece for both work or as a cute top. Notice a trend here hmmm….all about the versatility!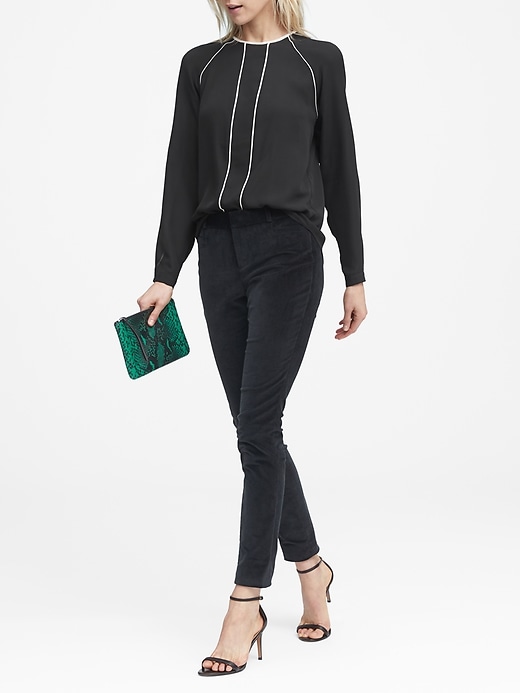 I am a sucker for a classic all black outfit with delicate details and this top is no exception. It looks absolutely gorgeous and can be styled and worn in so many ways. 
SALE– Currently 40% off Purchase (automatically applied at checkout) and Cardmembers get EXTRA 10% off with PROMO code BRCARD.
Nordstrom
I missed out on this cozy fleece during the Nordstrom Anniversary Sale, but I'm so excited it's on sale as part of the Fall Sale! It's under $50!!!
I've been wanting to add a cute foldover clutch in my bags/accessories and between the color choice and the style this is definitely checking off all the boxes.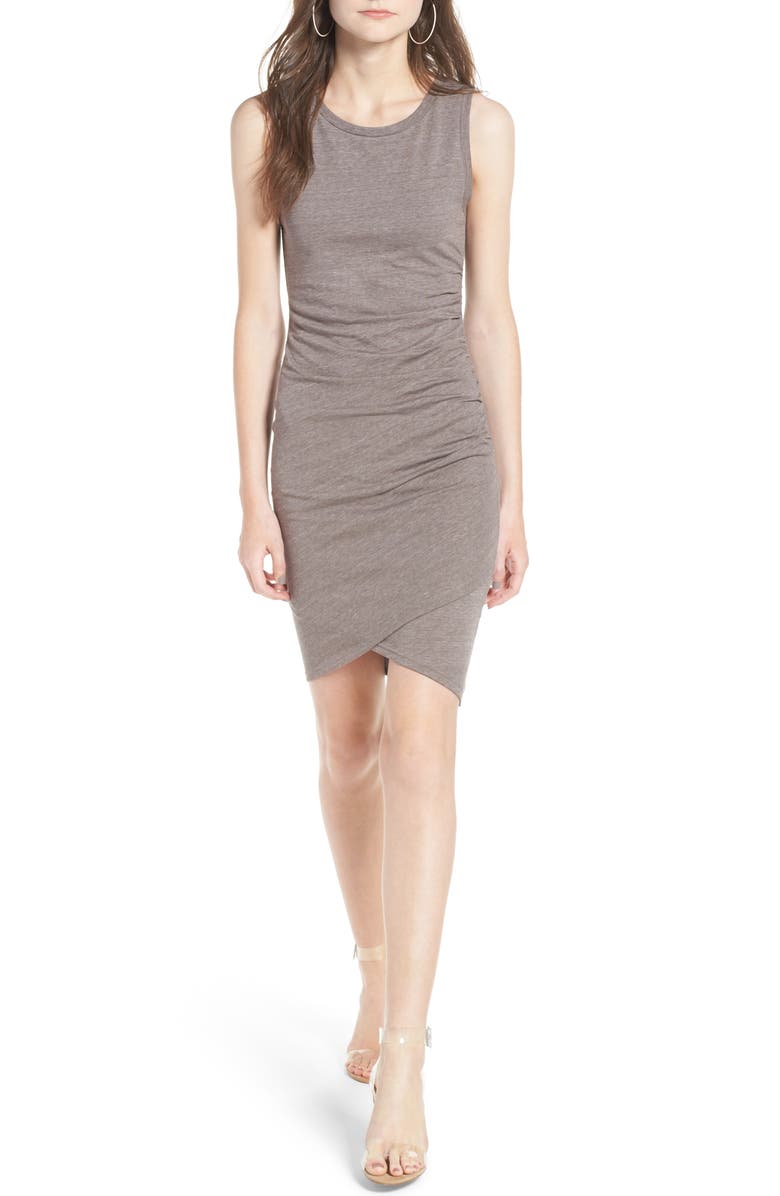 Omg this dress. I finally broke down and added it to my cart. It'll probably sell out again by the time I actually decide to buy it. I have a love/hate relationship with this dress. Will it fit? Will I like the color? Does it matter since if I don't like it I can still return it??? These are the hard questions I find myself asking sometimes……seriously (yes I realize it's dumb/ridiculous).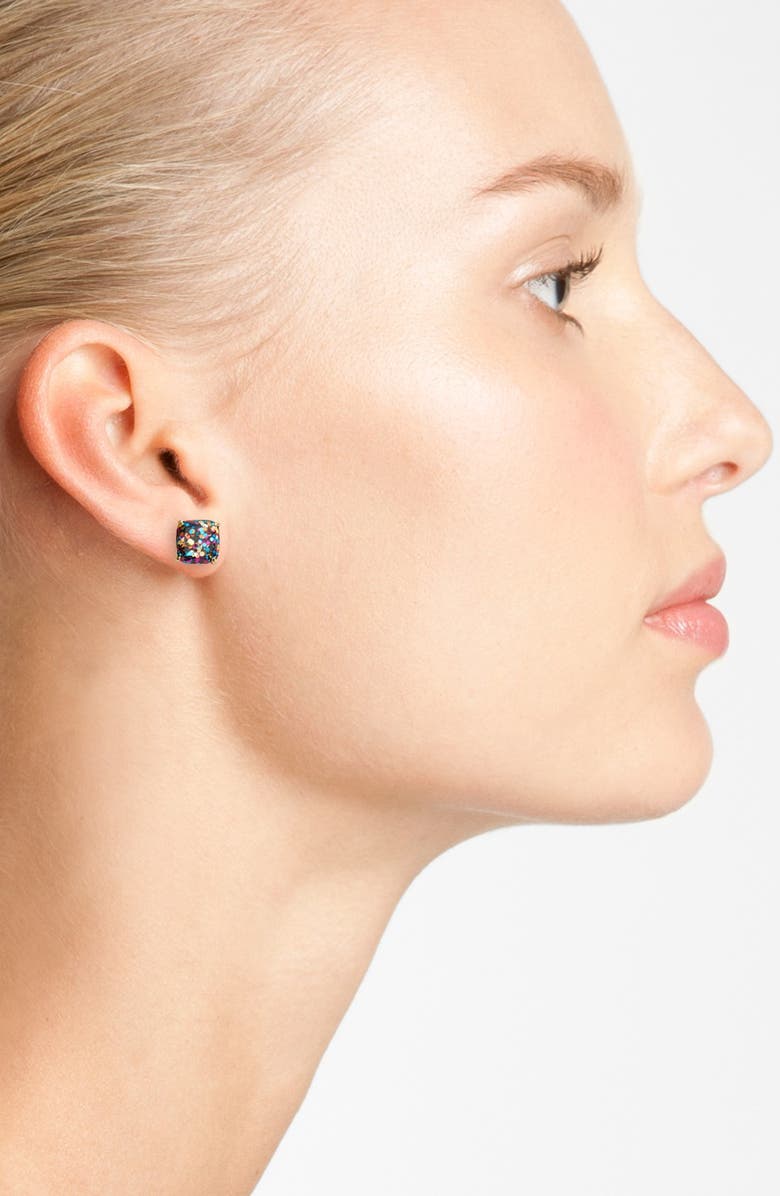 These earrings are a need/must/want. Enough said.
SALE- All of the items above are part of the Fall Sale at Nordstrom!
What do you guys think of this post? Let me know if you want to see more of these!! I have one more post I want to share with you too!! Thanks! 
XOXO,